Ash Class Takes Part In A Bioblitz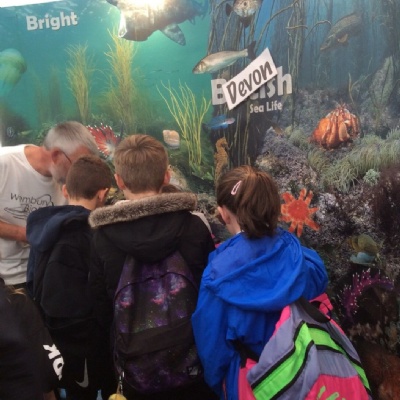 A science lesson on the beach!
Ash Class braved Wembury Beach in the wind and rain to take part in a bioblitz project and managed to help locate several new species to add to the list. The children had a wonderful time exploring the rocks and sand to see who lived there.
Bioblitz continues at Wembury on Saturday 28th October if you would like to take part in this event.
To view more photos of the event check out our online gallery Bioblitz