A Great Week of Science!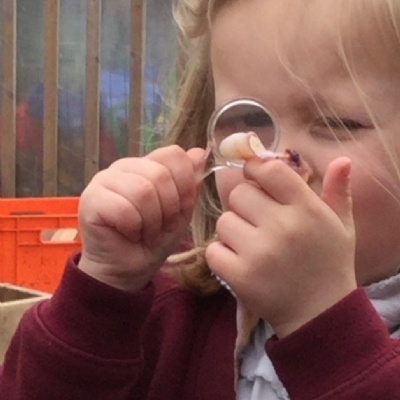 National Science Week 2020 went off with a bang, fizz and pop!
From a visit by Rocky the Scientist to a trip to the local library, and from experiments to investigations, the children at Dunstone have enjoyed a whole week of science-based activities!
check out the activities at Science Week 2020 Gallery.