Walk To School Week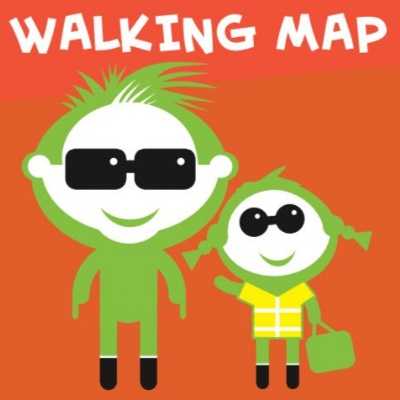 From Monday 5th October Dunstone will be taking part in the Plymotion Walk To Scheme event.
Win prizes and get Maptastic on 'Walk to School Week'. As part of Walk to School Month starting on October 5th, we at Plymotion are asking you to take photos of your walk to school or use your new school walking map and show us you playing the games on back of the school walking map.
Upload the photos or any creative writing/drawing about your walk or personalising the school map with extra places marked that your children like on their journey to school. Tweet it and tag Plymotion team @plymotion or email it to plymotion@plymouth.gov.uk and the best ones will be tweeted throughout the month. We will announce the winners throughout the month.