EYFS 2023 New Parent Tour - Limited Spaces 22.11.22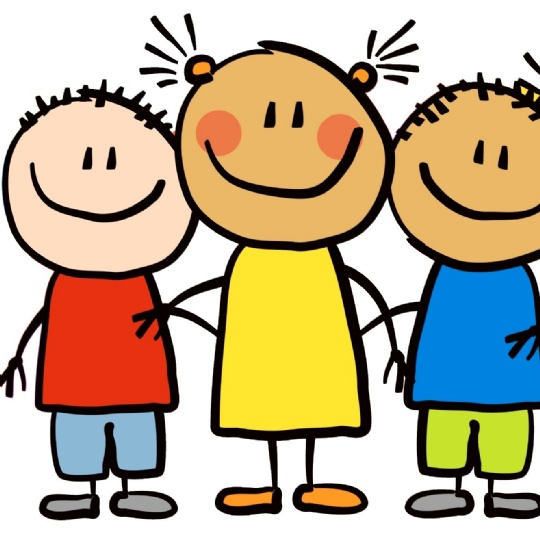 We would like to warmly welcome you to our school for a tour and request that you complete the information below. These tours are aimed at children starting school in the Foundation Stage in September 2023.
To book your slot simply click the following link HERE and complete the form.
**PLEASE NOTE THAT 15TH NOVEMBER IS NOW FILL AND THERE IS LIMITED SPACES STILL AVAILABLE FOR 22ND NOVEMBER. PLEASE BOOK IMMEDIATELY.**