Before and After School Club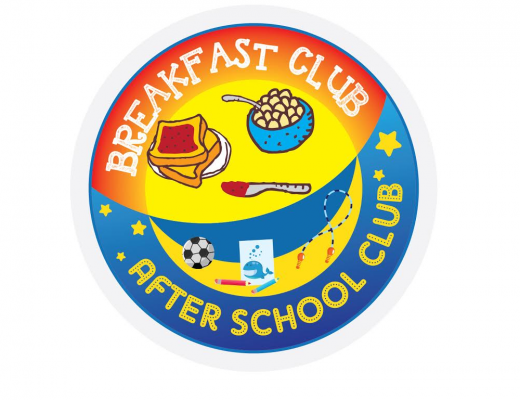 There are two Before & After School Clubs.
The Beehive is run by Morley Meadow in the pre-school for children in the Early Years aged 3-5 (Pre-school and Foundation).
Premier Education run the club for children aged 5-11(Years 1 to 6), based in the school hall.
Times and Charges
Times

Cost

Before School Club

7:40 to 8:40am

£5

After-School Club

3:20 to 4:30pm

£5

3:20 to 6pm

£9.50
For further information, please contact the main office at school.
PLEASE NOTE THERE IS A LATE FEE OF £10.00 IF YOU DO NOT PICK UP YOUR CHILD UP BY THE END OF THE AFTER SCHOOL SESSION.