EYFS
At Morley Meadow we believe that all children deserve an education rich in awe and wonder and full of memorable experiences that allows children's natural creativity and curiosity to flourish. We aim to build on from their individual starting points and inspire them to develop a lifelong love of learning.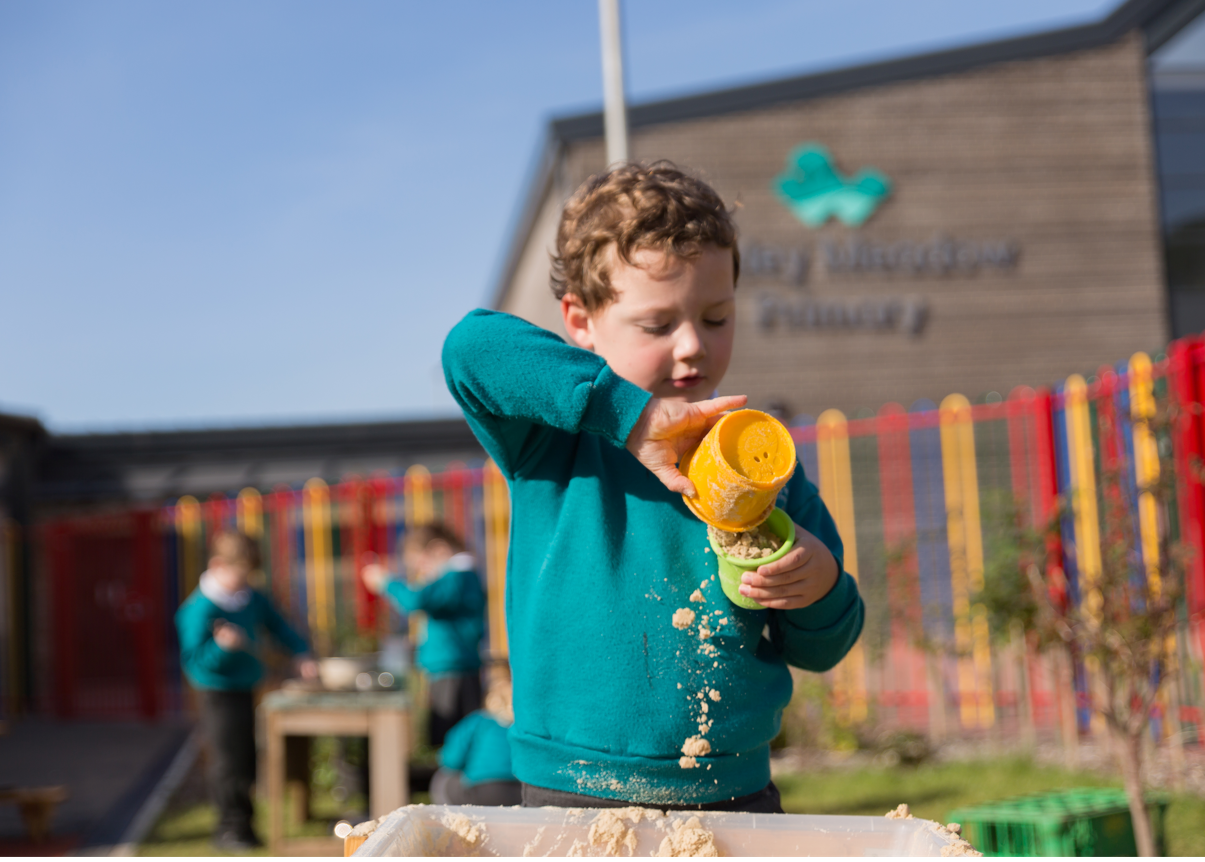 We teach through broad projects but allow time to follow the interests and fascinations of the current year group. We strive to provide a wide range of opportunities for our learners to try new things and take on new challenges, building resilience. We have ambitious expectations, encouraging all children to develop perseverance and self-belief to allow them to reach their potential and support those who need additional help to maximise their chances of achieving the Early Learning Goals.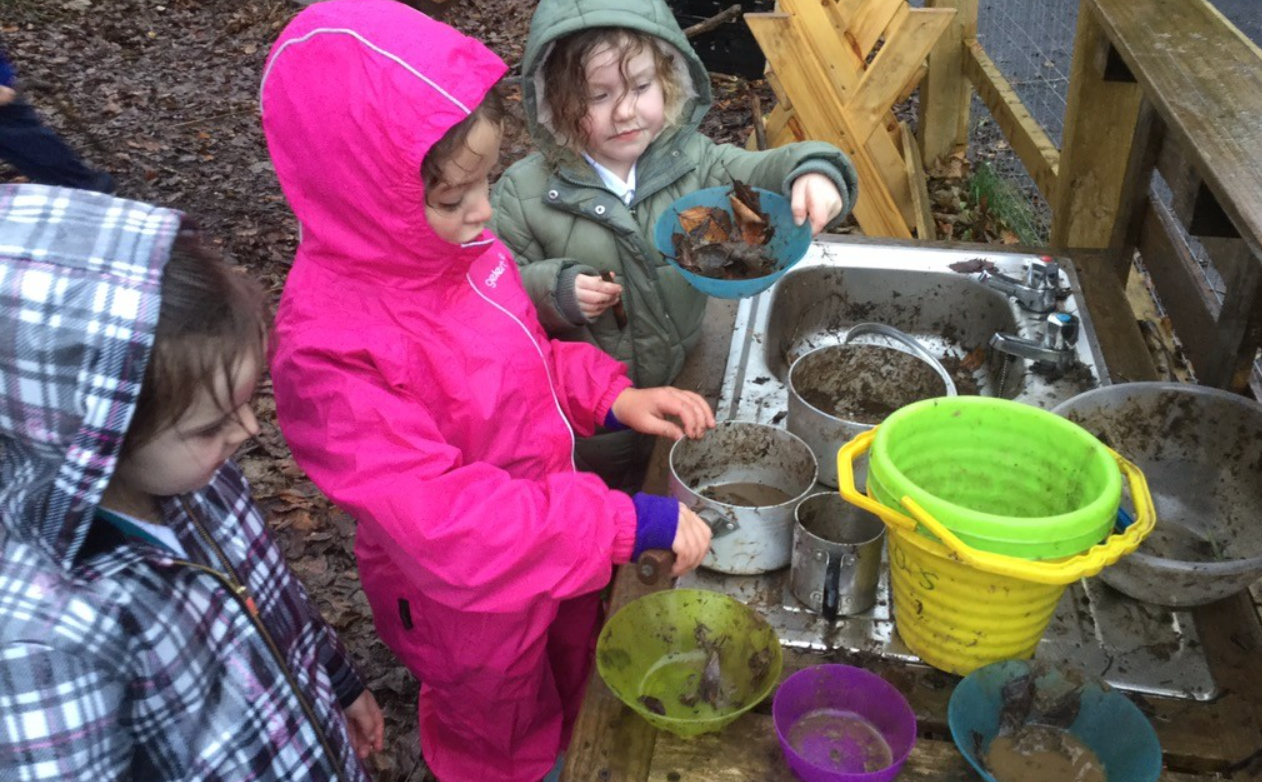 We recognise that all children are unique, celebrating and welcoming differences within our school community. Children are provided with opportunities to develop their independence and sense of wellbeing and support them to regulate their feelings so that they feel confident in school. They are equipped with all the tools they need to transition to Year 1 effectively and given the firm foundations upon which the rest of their education is successfully based.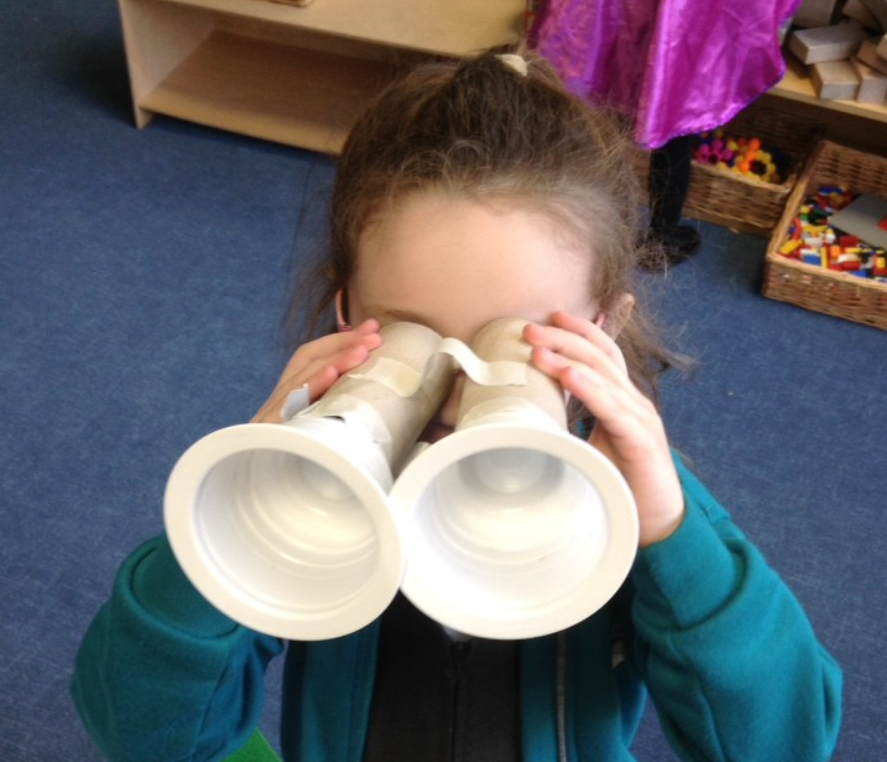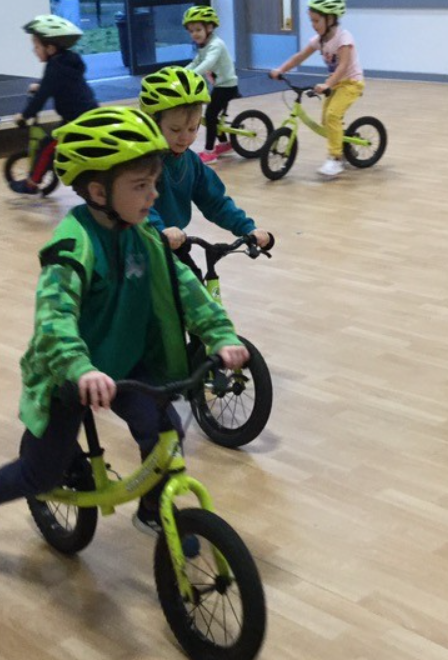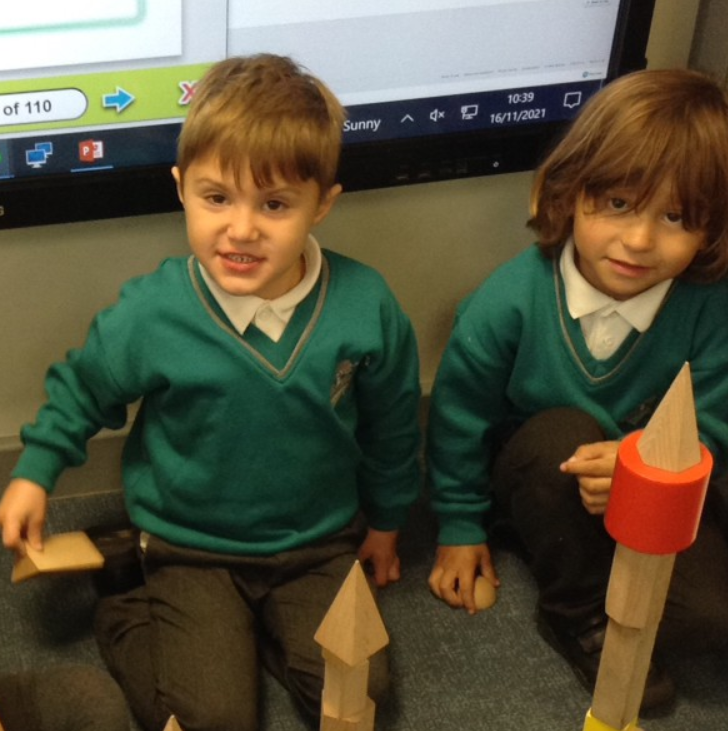 See our full statement in the attachment below.
​​​​​​