Family Support Advisor

Hi my name is Hannah Morgan, and I am the Family Support Advisor at Morley Meadow Primary.
I work directly with children and parents in a non-judgemental way empowering them and their families to get the most out of the educational opportunities and support services available.
As the Family Support Advisor I am available to work with all children and families across the school providing preventative and early intervention activities through support groups and nurture sessions.
I am here to support parents of children with early signs of social, emotional, health or behaviour issues, and work with them, school staff and other support agencies to prevent problems interfering with a child's ability to engage with school and learning.
If you have a concern you wish to discuss, appointments can be made by contacting the school office, or please catch me on the gate in the mornings. I work Monday through to Friday.
As part of my role it is my responsibility to ensure the safeguarding of all children in school, therefore I work closely with Education Welfare and our school's attendance administrator to maintain full and regular attendance of all children.
I understand the challenges and responsibilities as parents raising children and I would like to encourage good relations and effective communication between parents and teachers, therefore I am here to support all families to ensure continual engagement with school and learning.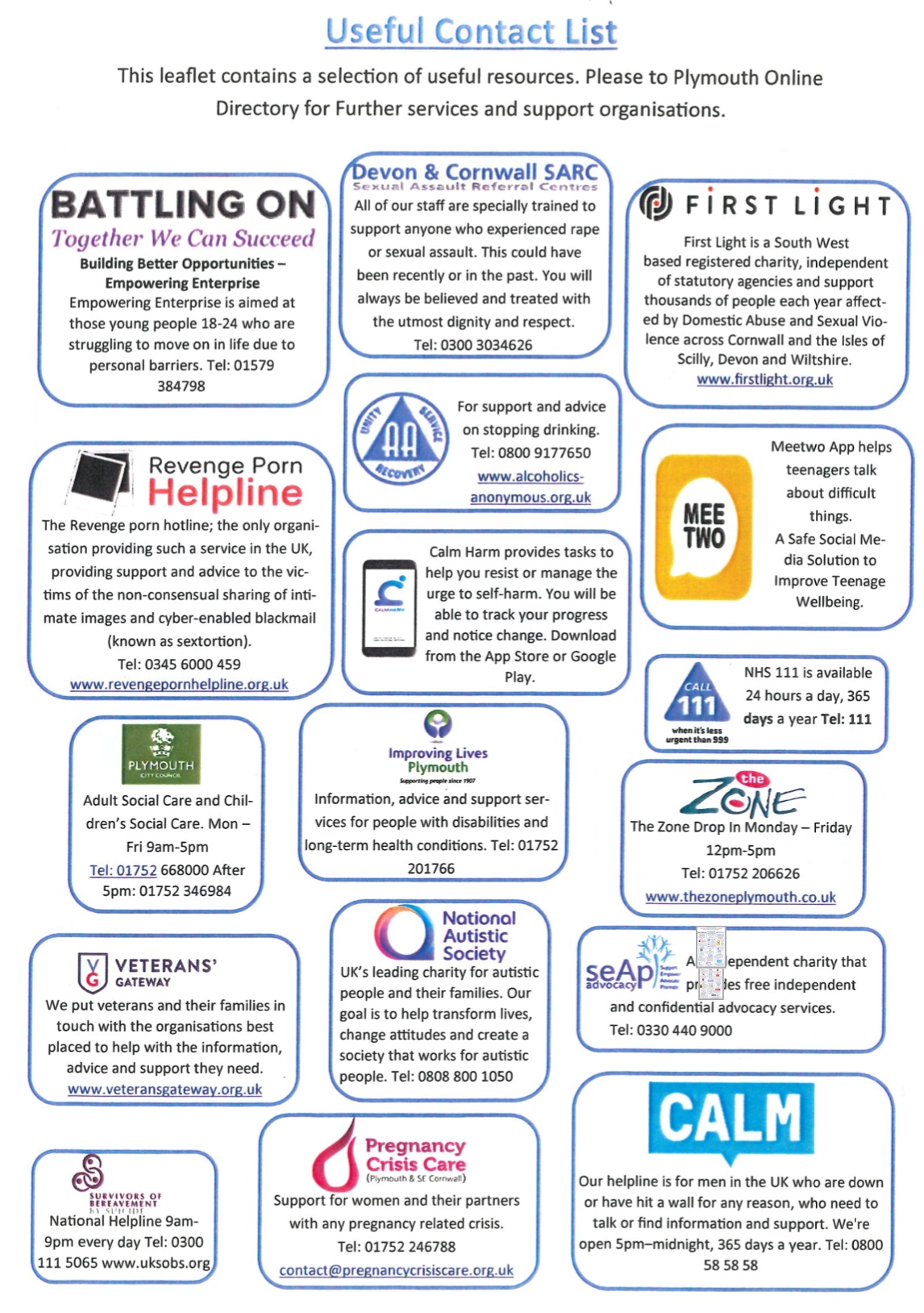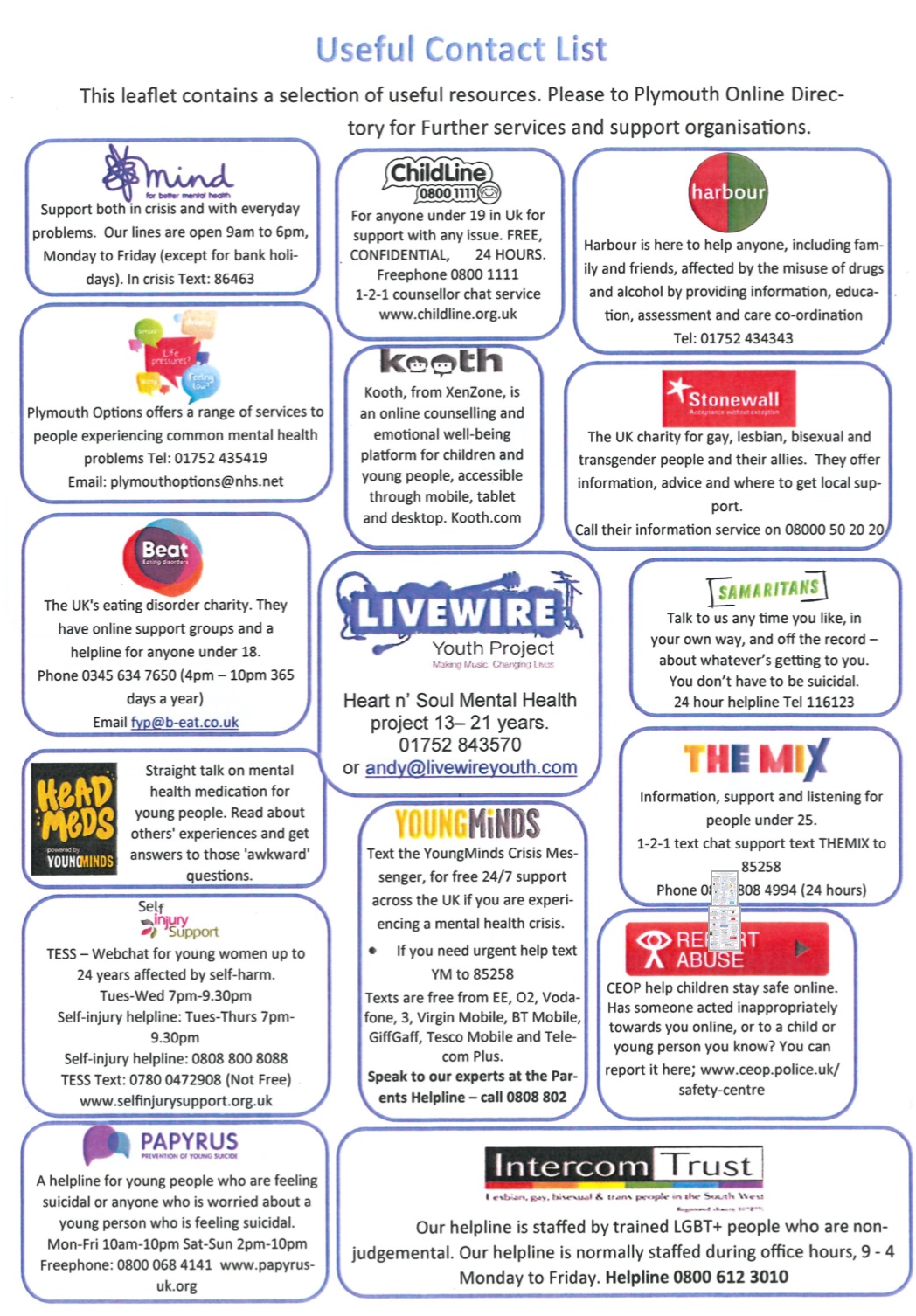 ---
Here are a couple of links parents might find useful:
http://www.plymouthias.org.uk/information-support/send-newsletter
SEND Newsletter. At Plymouth Information, Advice and Support for SEND we regularly receive lots of useful and interesting information that is highly relevant to parents.
https://www.friendsandfamilies.org.uk/