History
At Morley Meadow we provide the children with opportunities to gain a coherent knowledge and understanding of Britain's past including the local area and the wider world. Knowledge will be built on as the children progress through school, enabling a deeper learning and understanding of history.
The children will become curious about events in the past considering significant events and people in living memory and beyond, asking questions and developing perspective and judgements. History will help the children to understand the complexity of peoples lives, process change, the diversity of societies and relationships between different groups, as well as their own identity and the challenges of their time.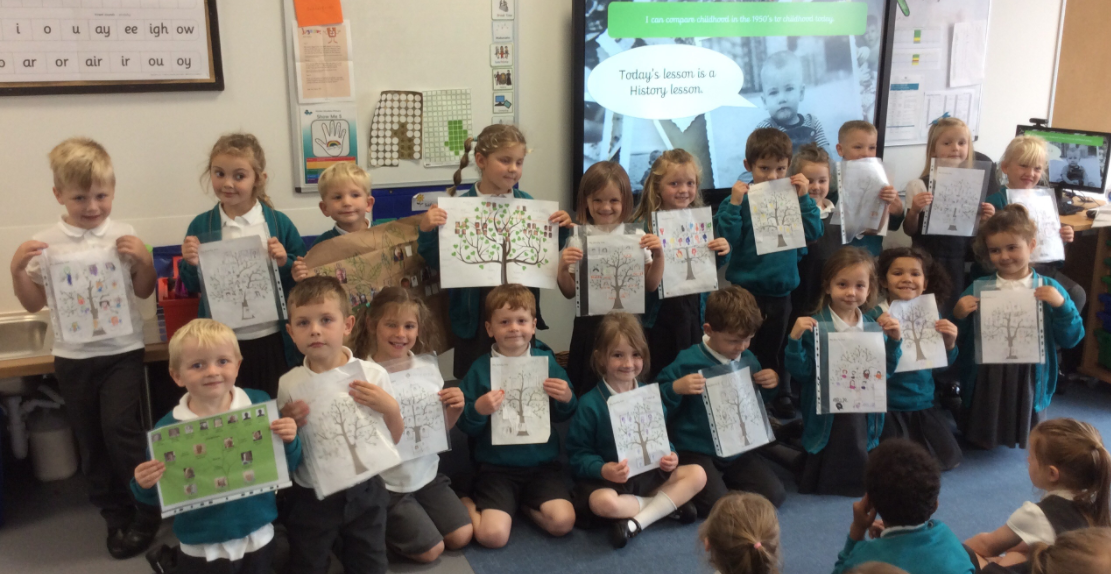 See our full statement in the attachment below.
To view our "History Activities" online gallery click HERE