Maths

We understand that our learners come from a wide variety of backgrounds with varying exposure to mathematical concepts and practical experience. As a result, they require robust and clear progression through mathematical concepts and support with learning. The goal of our Maths teaching is to deliver the core aims of the National Curriculum - both in the mathematics lessons and across the curriculum as a whole.
Our children will be taught to be confident, successful and proficient mathematicians who can apply their Maths to other contexts and situations. We want our children to leave Primary school 'Secondary ready', with excellent foundations for future learning.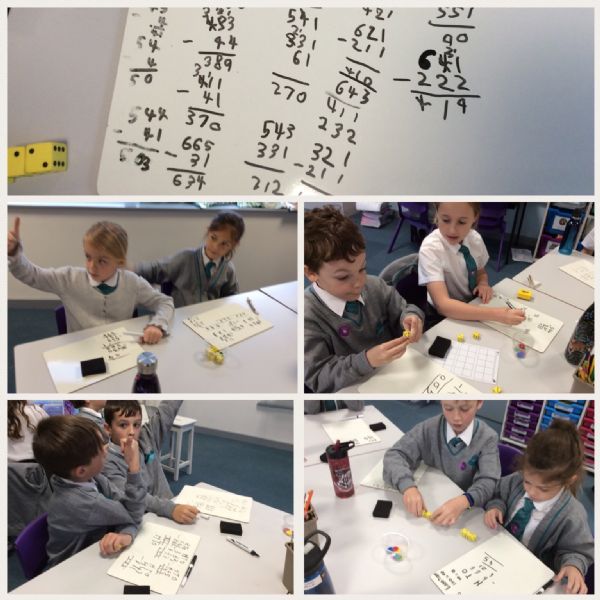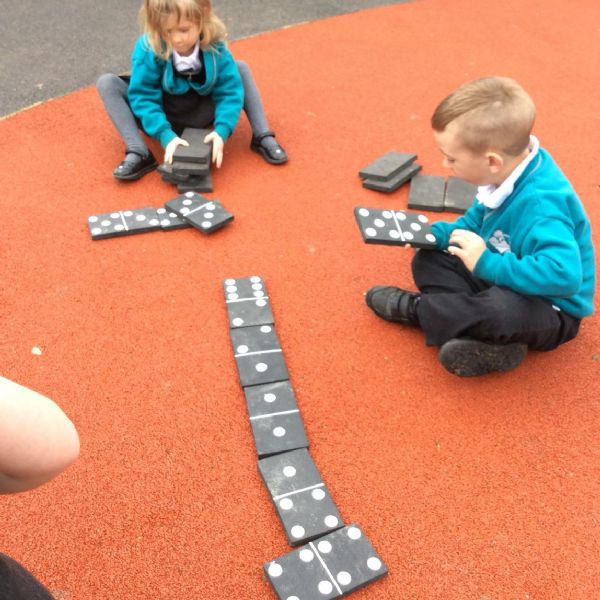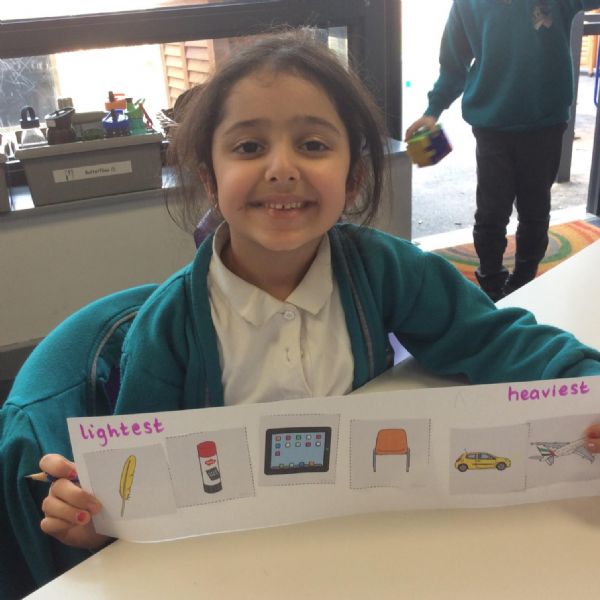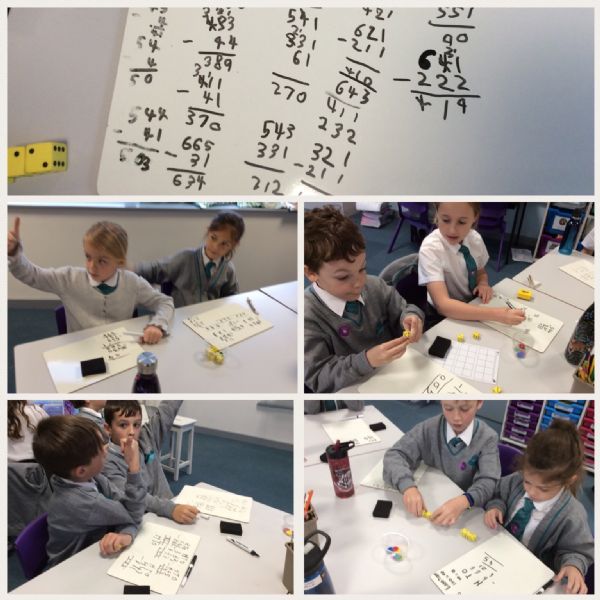 See our full statement in the attachment below.
To view our "Maths Activities" online gallery please click HERE