Military Kid's Club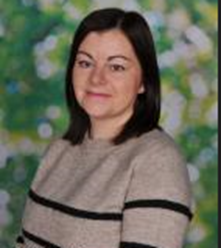 Morley Meadow Primary is proud to be part of a unique pupil voice group formed in the City of Plymouth for the support of Service children and young people called Military Kid's Club (MKC Heroes).
One of our Teaching Assistants (Mrs Dorman) and our Family Support Advisor (Mrs Morgan) run a regular 'Forces Friends' club for service children where they can get together to support each other and take part in fun activities together.
The group works, actively, in harmony, to ensure that every member has a voice and is able to use it for the benefit of all. Members of Heroes are Plymouth's ambassadors and young advocates for Service families. Most importantly, they are friends to each other, especially in times of need.
We meet every Thursday lunchtime :
KS1- 12.15-12.45 in the DT room.
KS2- 12.45-1.15 in the DT room.
Please come along and have some fun with us. You might even get to take Captain Buddy home for a visit!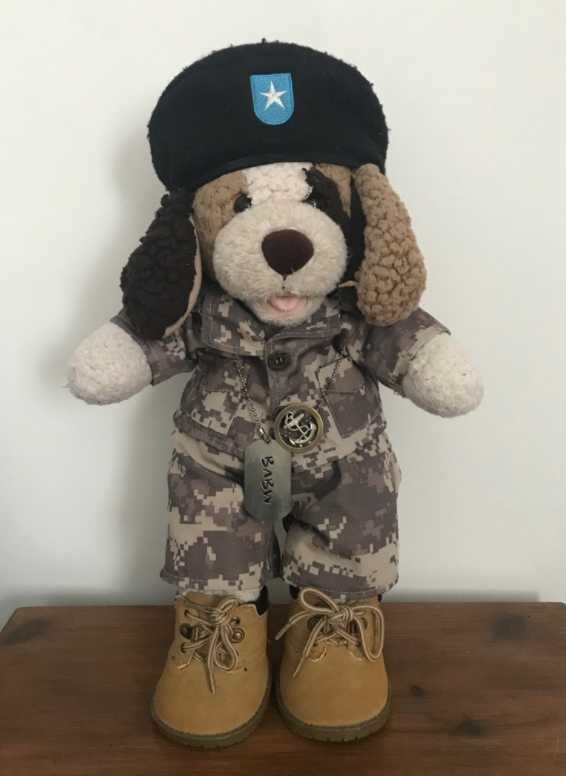 For more information, visit the MKC website HERE