Modern Foreign Languages
A language learner from Morley Meadow Primary School will be curious about the world around them and have a desire to learn more and deepen their understanding of other global languages and cultures.
At Morley Meadow we feel passionately about the importance of learning another language and are committed to embedding a positive attitude towards language learning. We aim to prepare our children, so that they develop language skills and feel confident to build on these throughout their lives. We want them to become responsible and informed global citizens who have a good understanding of both their own culture and language as well as those of the rest of the world.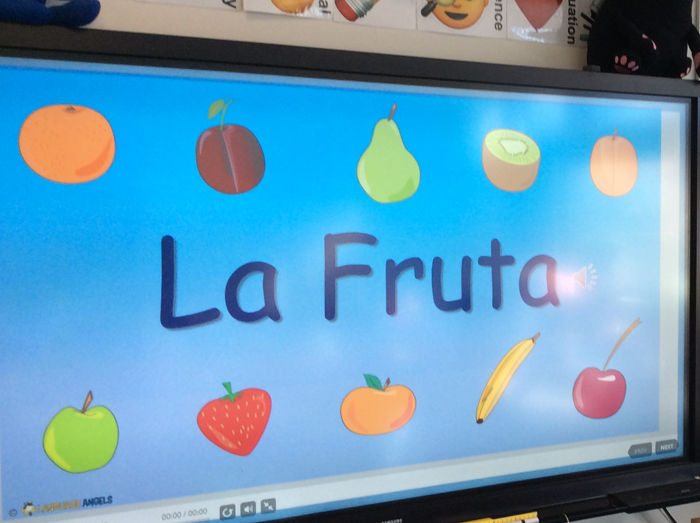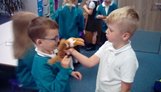 See our full statement in the attachment below.
To view our online 'Spanish Activities' gallery please click HERE