Music
A musician from Morley Meadow Primary School will learn to:
Sing, create and compose music
Perform, listen to, review and evaluate music. Where possible, this will be linked to our school thematic curriculum
Understand and explore how music is created, produced and communicated
All children are actively encouraged and given opportunities to learn to play a musical instrument, from standard classroom instruments to individual instrumental lessons with our visiting peripatetic staff member. Music is planned in-line with the statements laid out in the national curriculum using Charanga with cross-curricular links to topics where possible. Through our music lessons, children are actively involved in a wide range of musical opportunities. Children develop their singing voices, use body percussion and whole-body actions, and learn to handle and play classroom instruments effectively to create and express their own and others' music. Through a range of whole class, group and individual activities, children have opportunities to explore sounds, listen actively, compose and perform.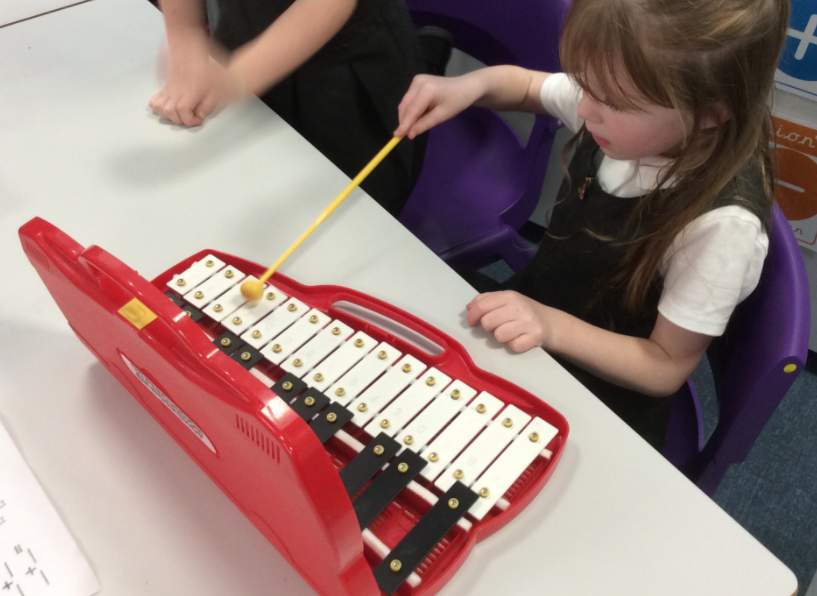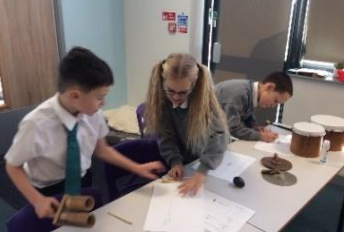 See our full statement in the attachment below.
To view our online 'Music Activities' gallery please click HERE