PE
At Morley Meadow, we aim to provide a PE curriculum that enables pupils to:
enjoy and experience a range of activities that help them to develop their health, fitness and wellbeing.
inspire ALL pupils to succeed and excel in competitive sport and other physically-demanding activities.
provide opportunities for pupils to become physically confident in a way which supports their health and fitness.
provide opportunities to compete in sport and other activities that build character and help to embed values such as fairness and respect.
to participate in physical activity which takes account of individual interests and needs.
The National Curriculum will provide a structure for the PE curriculum being taught throughout the school, which is linked, where possible to the theme topics to provide a creative scheme of work, which reflects a balanced programme of study. It will ensure that all pupils:
develop competence to excel in a broad range of physical activities.
are physically active for sustained periods of time.
engage in competitive sports and activities.
lead healthy, active lives.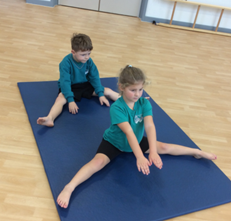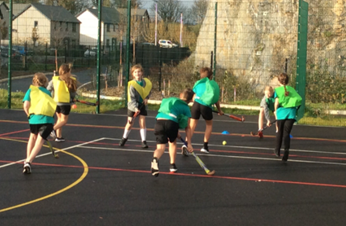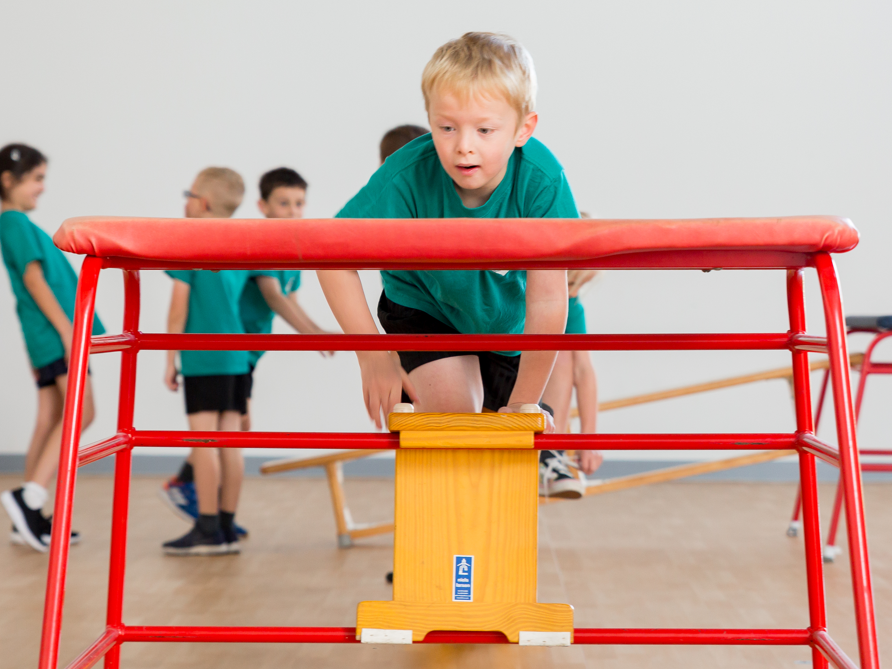 See our full statement in the attachment below.
To view our online 'Sporting Activities' gallery please click HERE