PSHE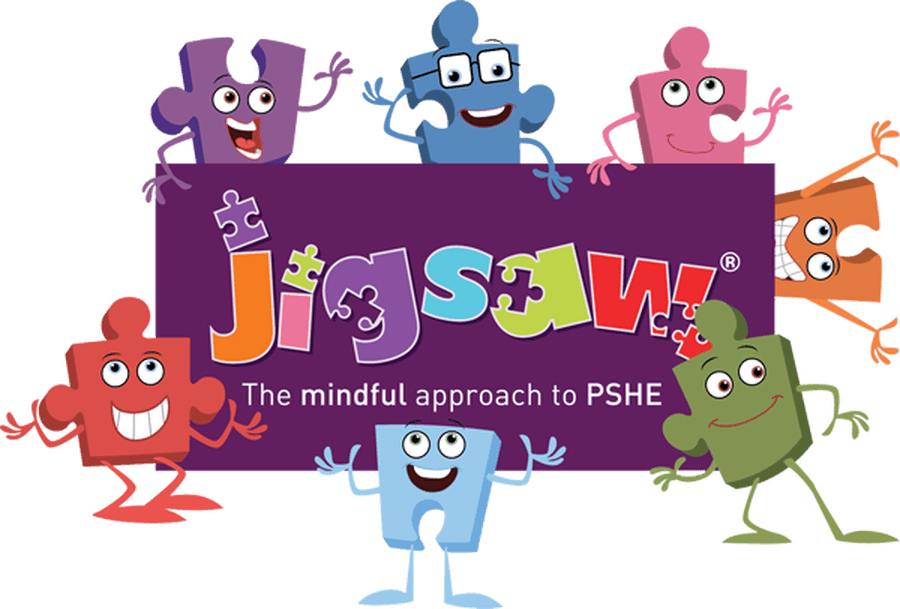 At Morley Meadow Primary School, we believe that focussing on the development of the personal, emotional, health and wellbeing of all our children is vital. We aim to prepare children for life, helping them to know and value who they are and understand how to relate to other people in this ever-changing world.
Through our PSHE curriculum pupils will:
Learn how to become healthy, independent and responsible members of a society
Have an understanding of how they are developing personally and socially, and tackle many of the moral, social and cultural issues that are part of growing up
Learn about rights and responsibilities and appreciate what it means to be a member of a diverse society
Develop their sense of self-worth by playing a positive role in contributing to school life and the wider community.



See our full statement in the attachment below. There is also further information in the Jigsaw leaflets on this page.
To view our "PSHE Activities" online gallery click HERE