RE
At Morley Meadow Primary School we believe that RE should provoke challenging questions about the meaning and purpose of life, beliefs about God, issues of right and wrong and what it means to be human.
In line with the Plymouth Agreed Syllabus, our RE curriculum develops children's knowledge and understanding of Christianity (which is taught throughout each key stage of learning) and other principal religions. The religions studied are Islam, Judaism and Hinduism. Consideration is also given to other non-religious perspectives such as Humanism. Where a child in our school follows a different religion from those studied, opportunities will be created to explore, compare and contrast this alongside the taught religions.
At Morley Meadow Primary School, our RE curriculum offers children opportunities for personal reflection and spiritual development as well as opportunities to look at religions through different "lenses" such as psychology, philosophy, theology and sociology. It encourages them to respond to the 'big questions' in life and consider the influence of religion on individuals, families, communities and cultures.
At Morley Meadow, RE aims to ensure that all pupils:
Make sense of a range of religious and non-religious beliefs
Understand the impact and significance of religious and non-religious beliefs on believers
Make connections between religious and non-religious beliefs, concepts, practices and ideas studied as well as making links with and developing their own personal view.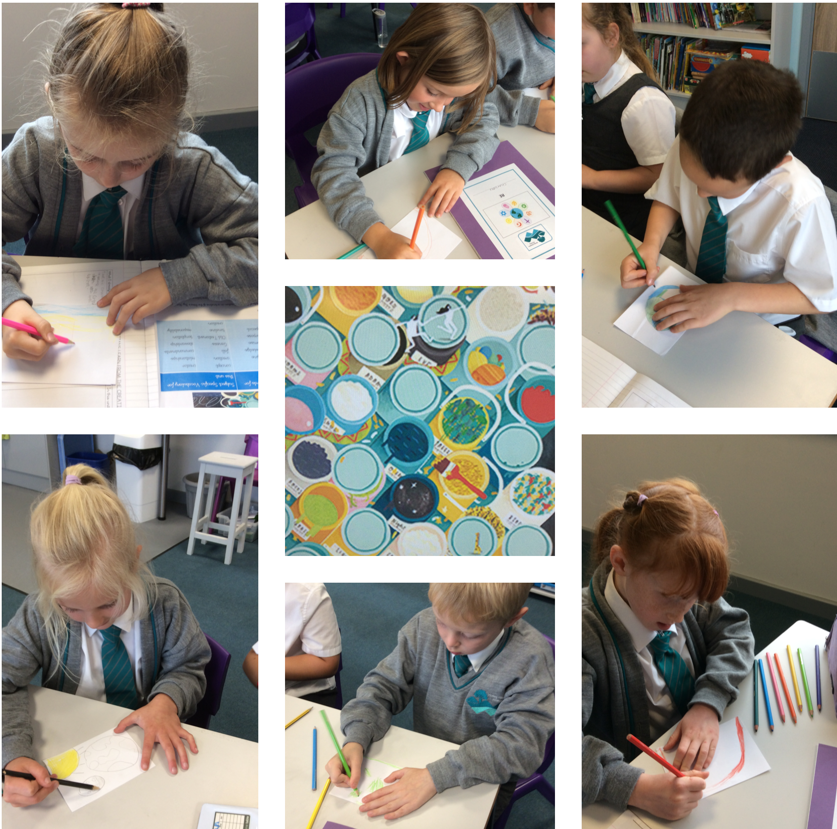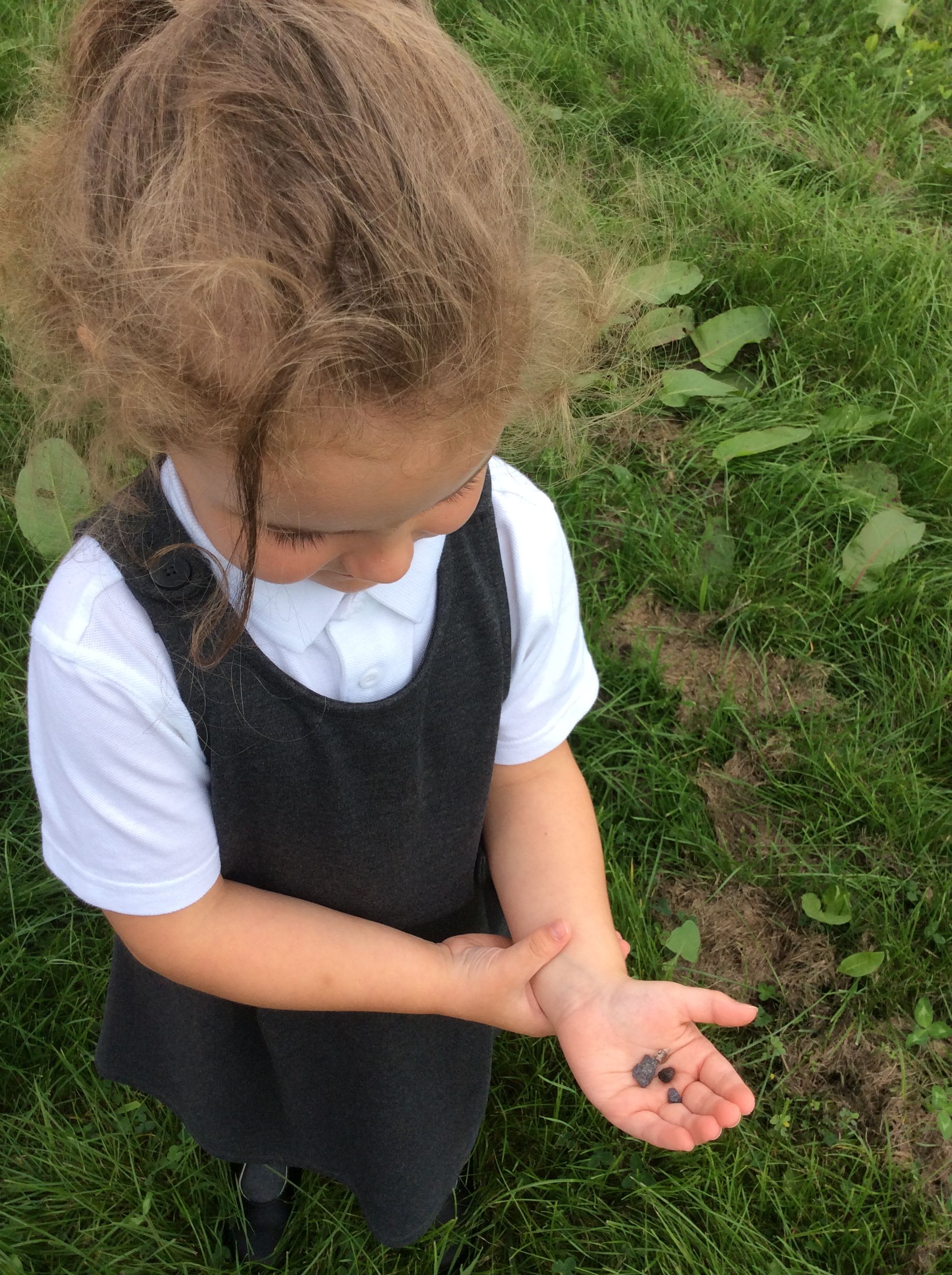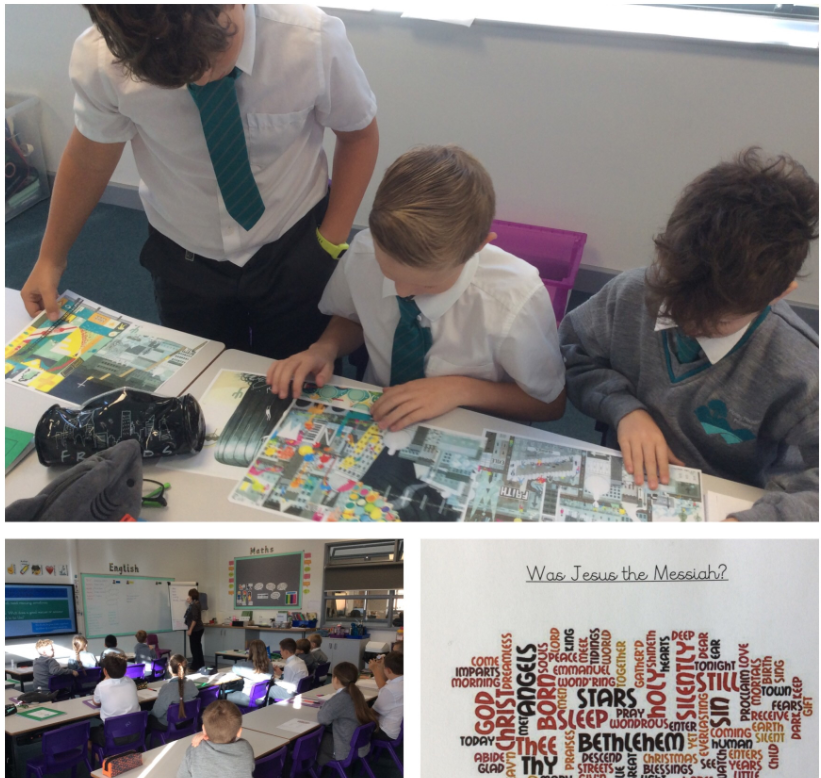 See our full statement in the attachment below.
To view our "RE Activities" online gallery please click HERE
​​​