Science
A scientist from Morley Meadow Primary School will be able to:
Develop their scientific knowledge and conceptual understanding through the disciplines of Biology, Chemistry and Physics.
Develop an enthusiasm and enjoyment of scientific learning and discovery.
Develop an understanding of the nature, processes and methods of Science through different scientific enquiries that help them to answer questions about the world around them.
Use a range of methods to communicate their scientific information and present it in a systematic, scientific manner. Develop a respect for the materials and equipment they handle with regard to their own, and other children's safety.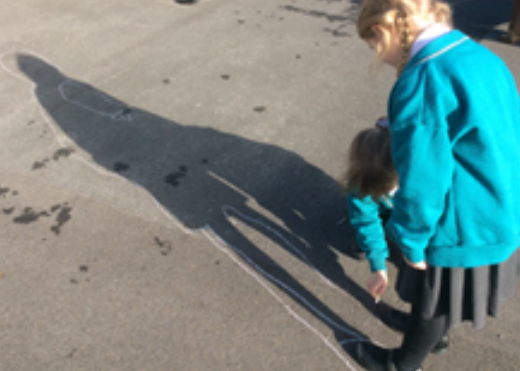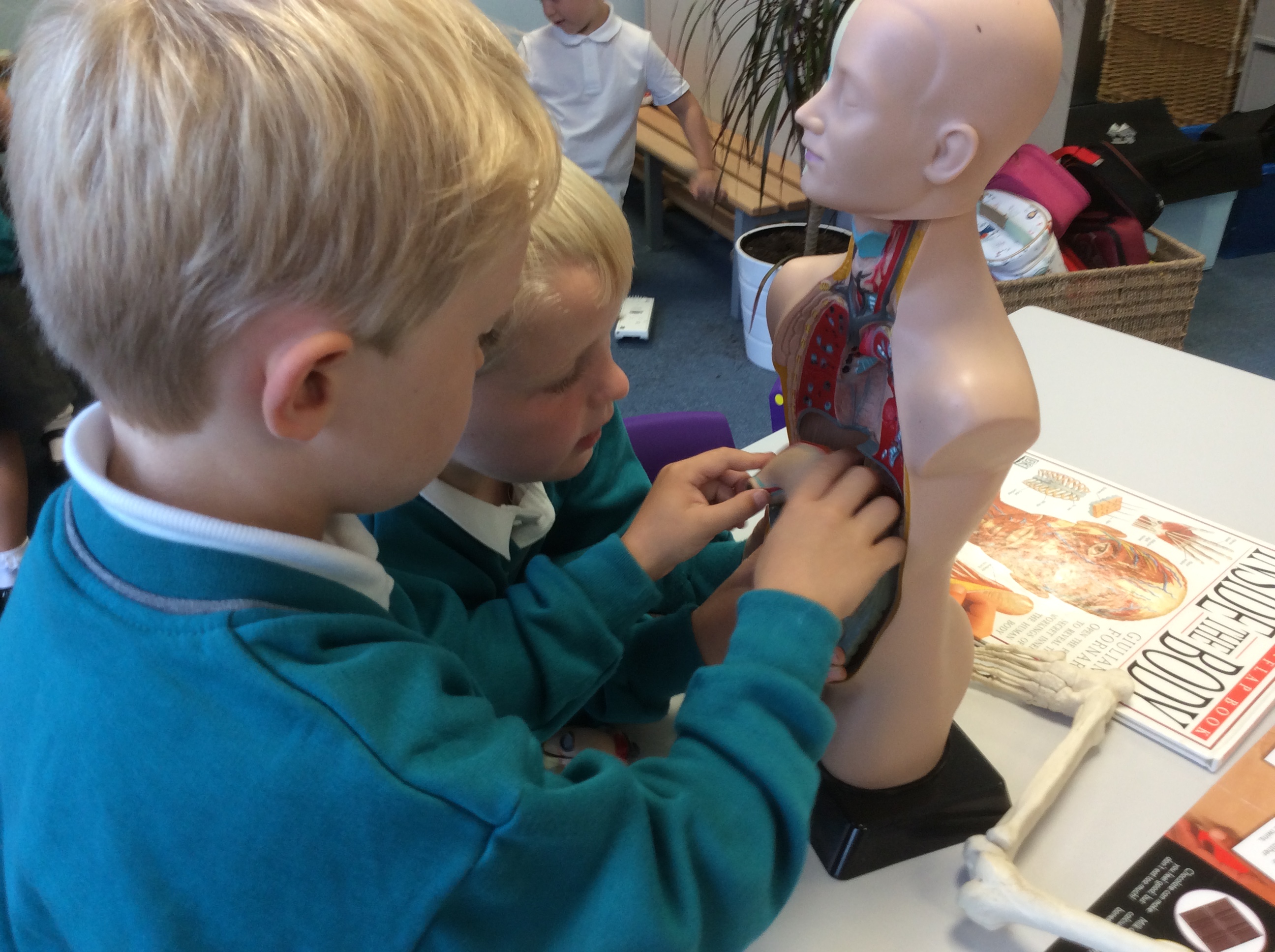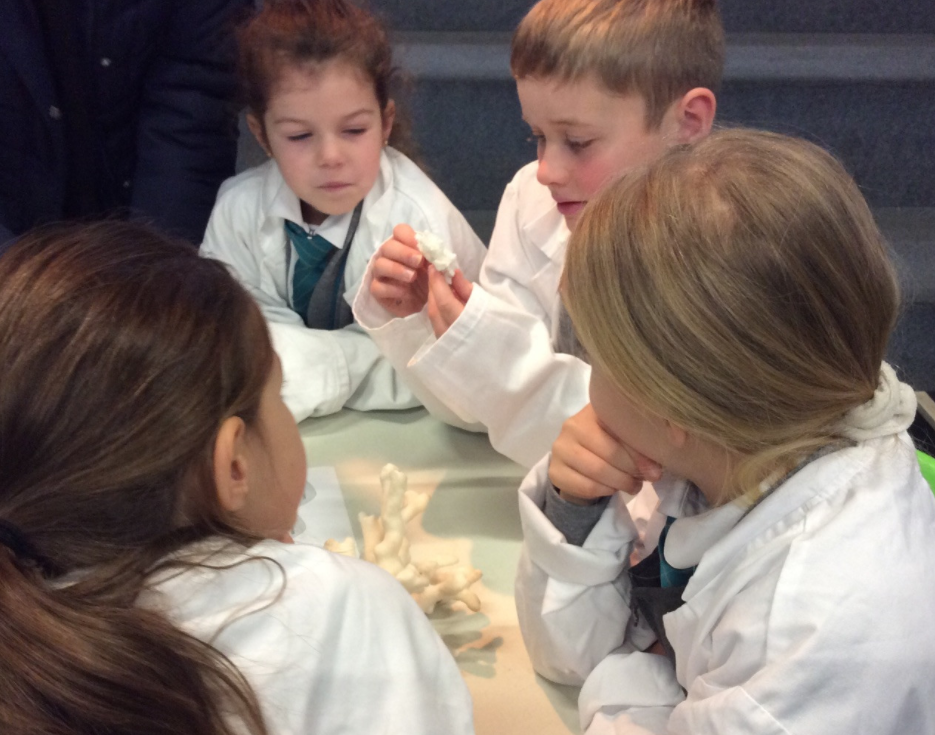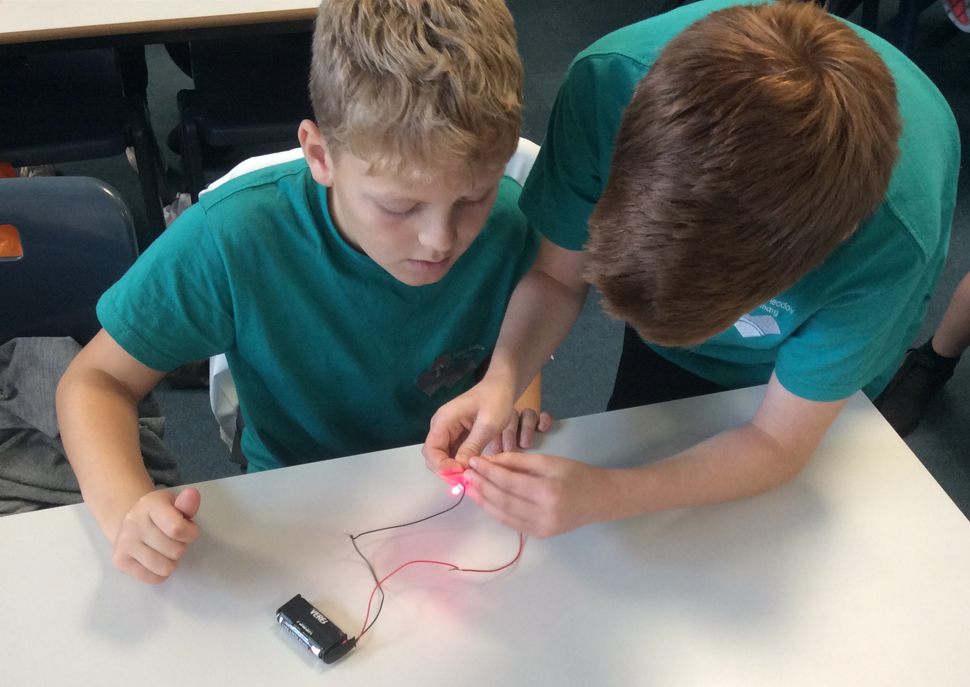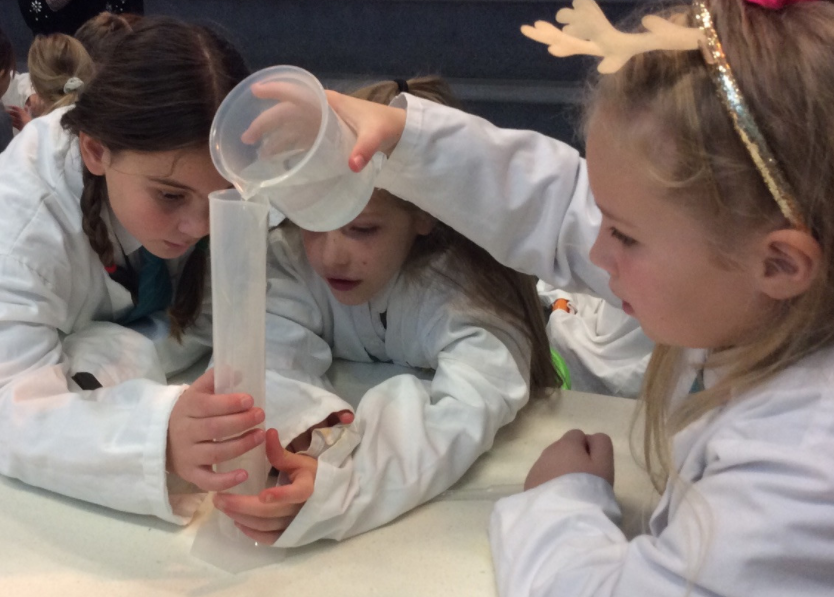 See our full statement in the attachment below.
To view our "Science Activities" online gallery please click HERE