Sports Crew
Children are chosen from each of our school houses as the School Sports Crew for the year.
The children do a great job of representing their house, whilst encouraging and supporting other children in their school team, and we are very proud of them.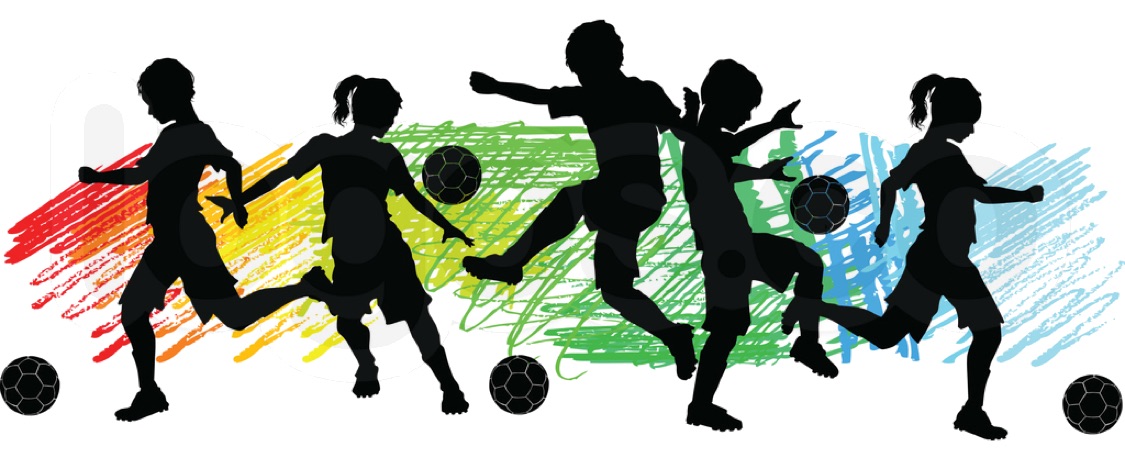 6th July 2022 - KS1 & KS2 Sports Day
Our Sports Crew spent the day helping to run the Sports Day. They helped set up activities, encouraged the children (especially the foundation and keystage 1 children who hadn't experienced a sports day before) and helped to tidy up at the end. They did a great job!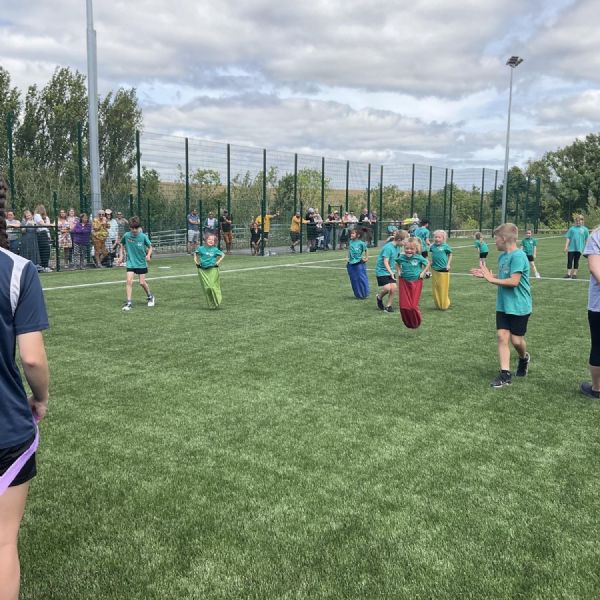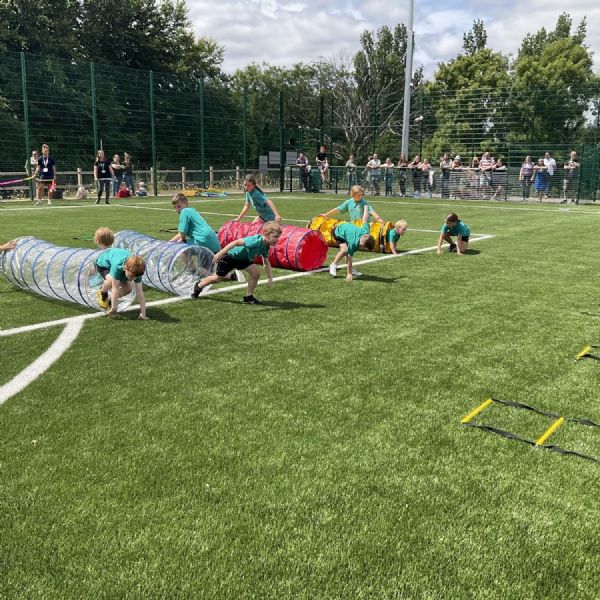 7th March 2022 - Playground Leader Course
Our key stage 2 Sports Crew spent today on a playground leaders course. They will now be able to take responsibility for leading games during lunch and break times. Despite the freezing weather they all had a great time and really got stuck in. The Arena coach was impressed with their attitude and really pleased with all that they achieved.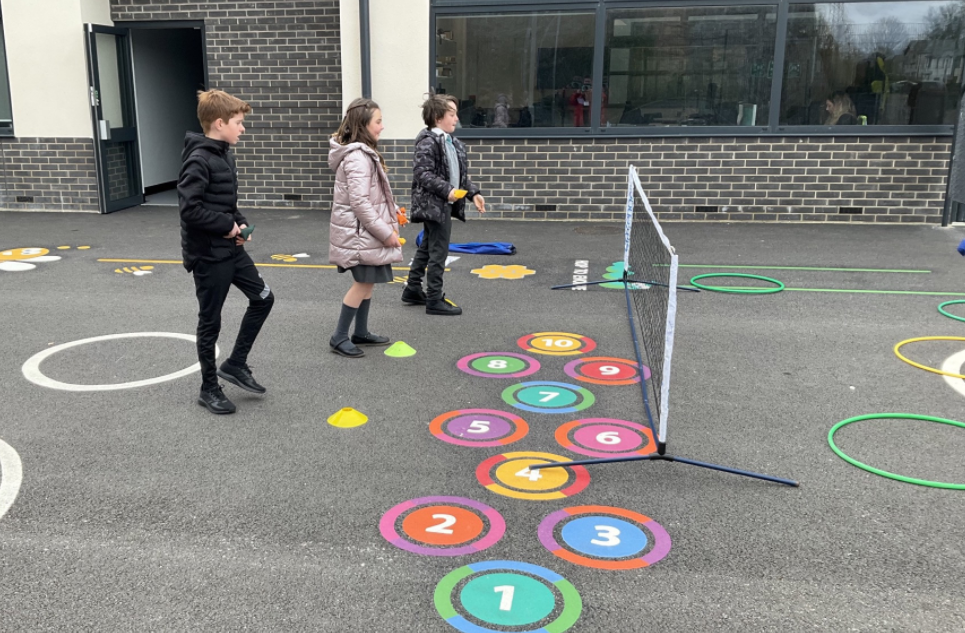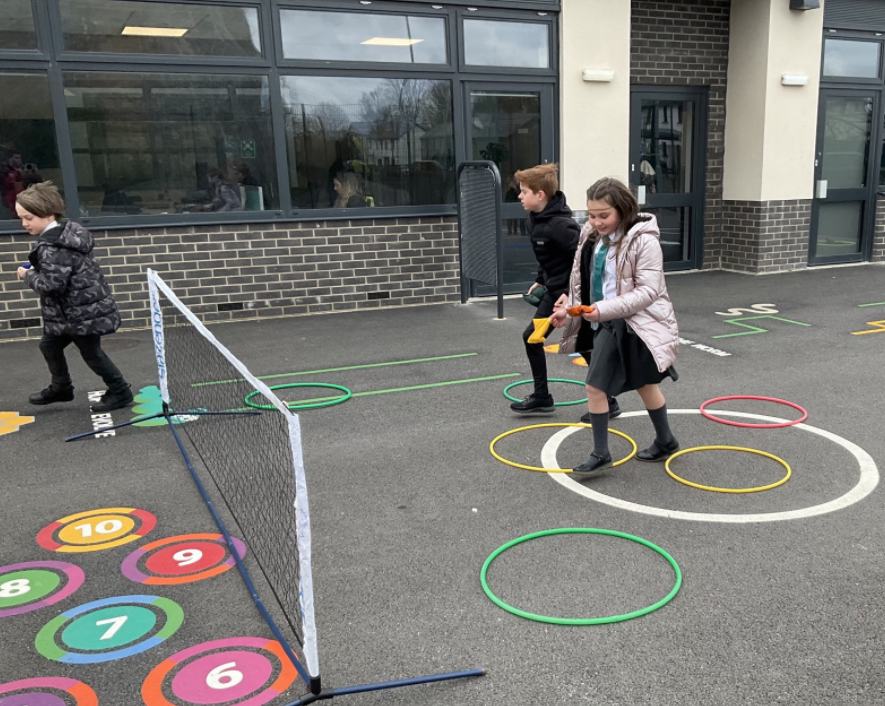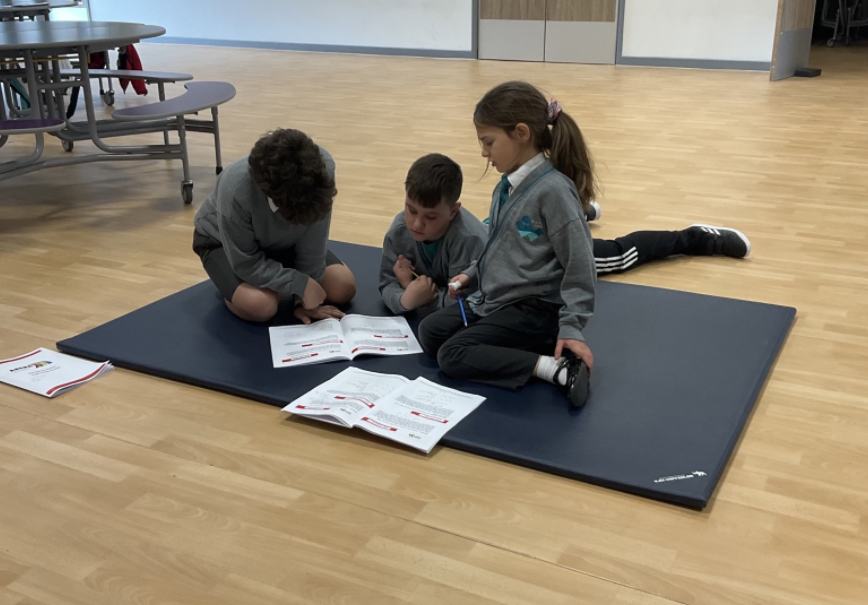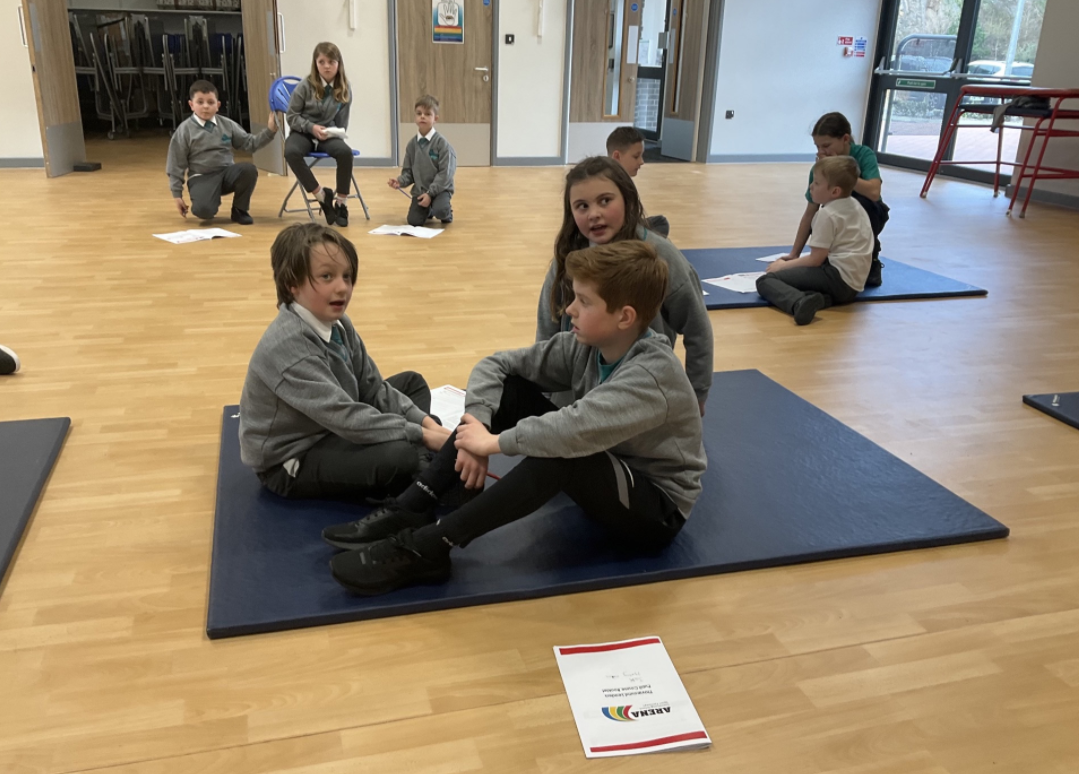 You can check out our online sports gallery by clicking HERE